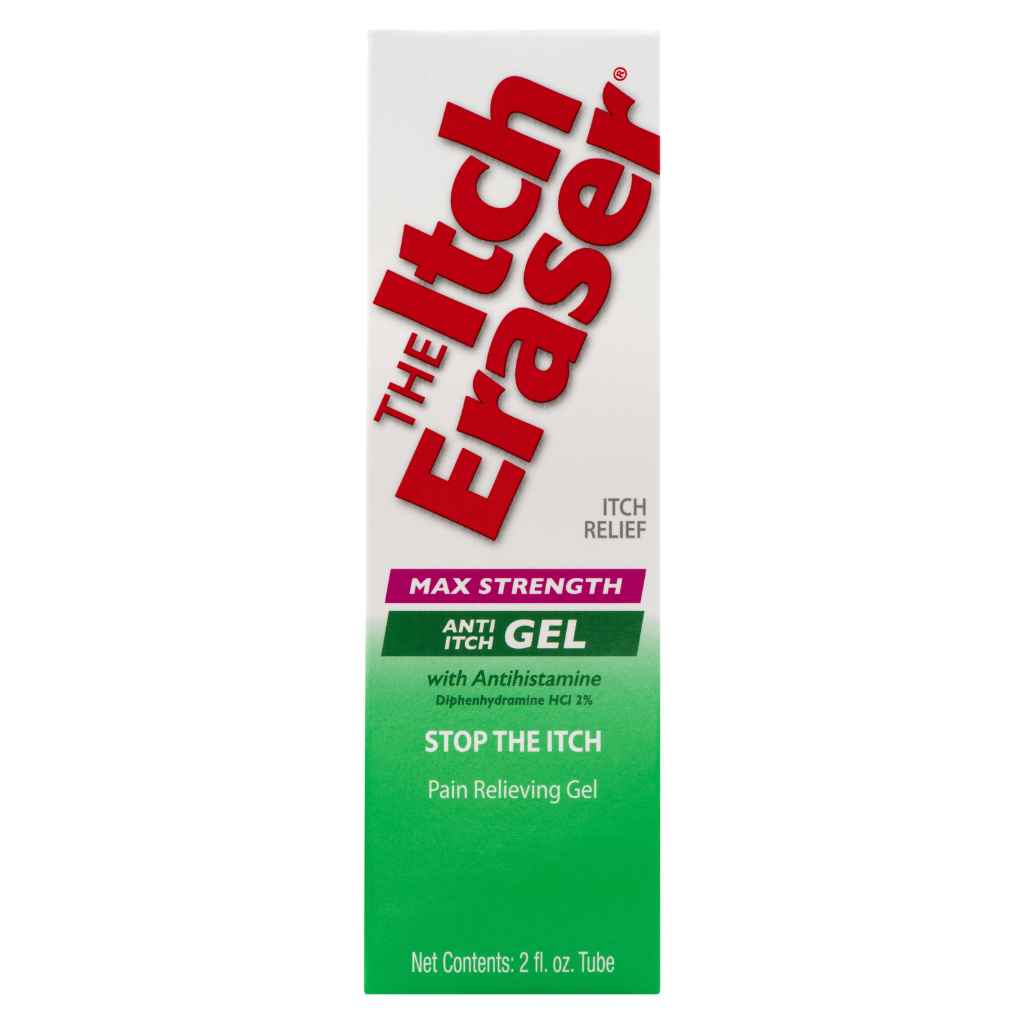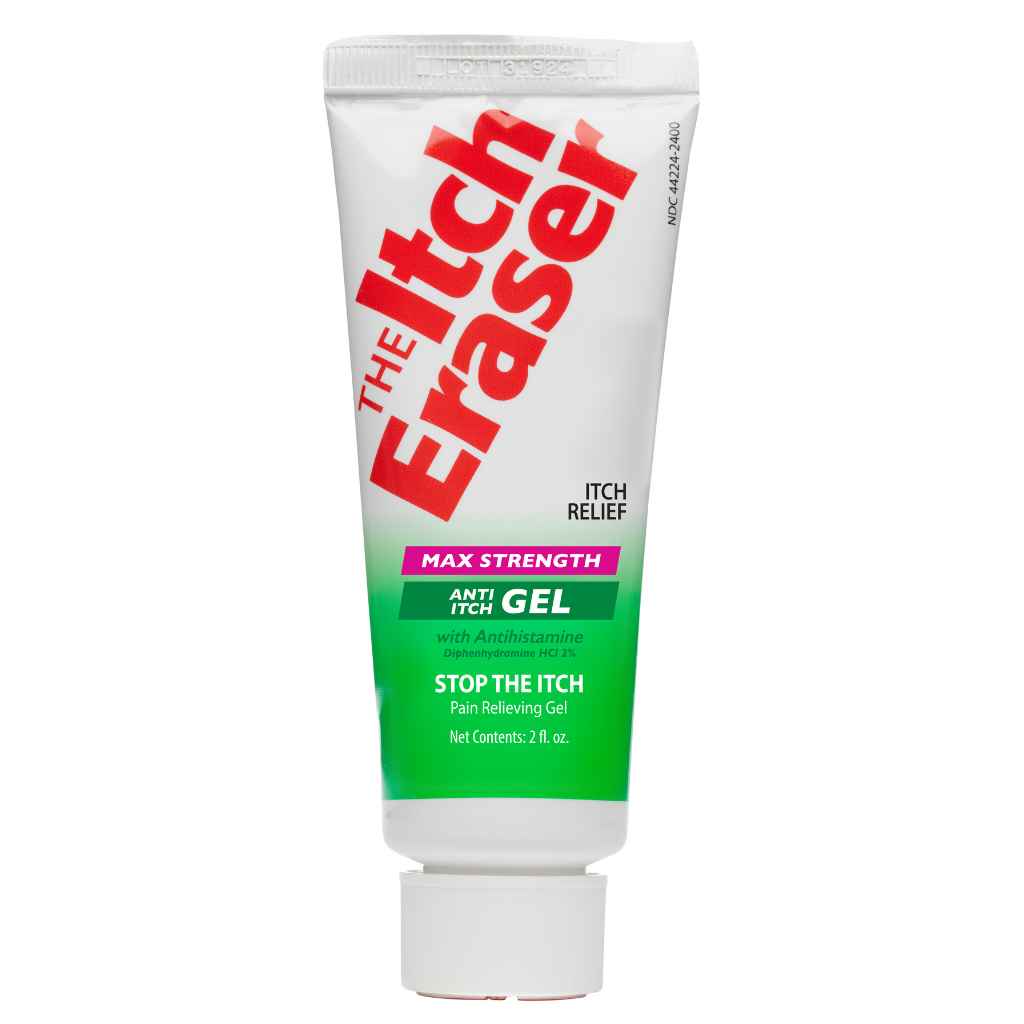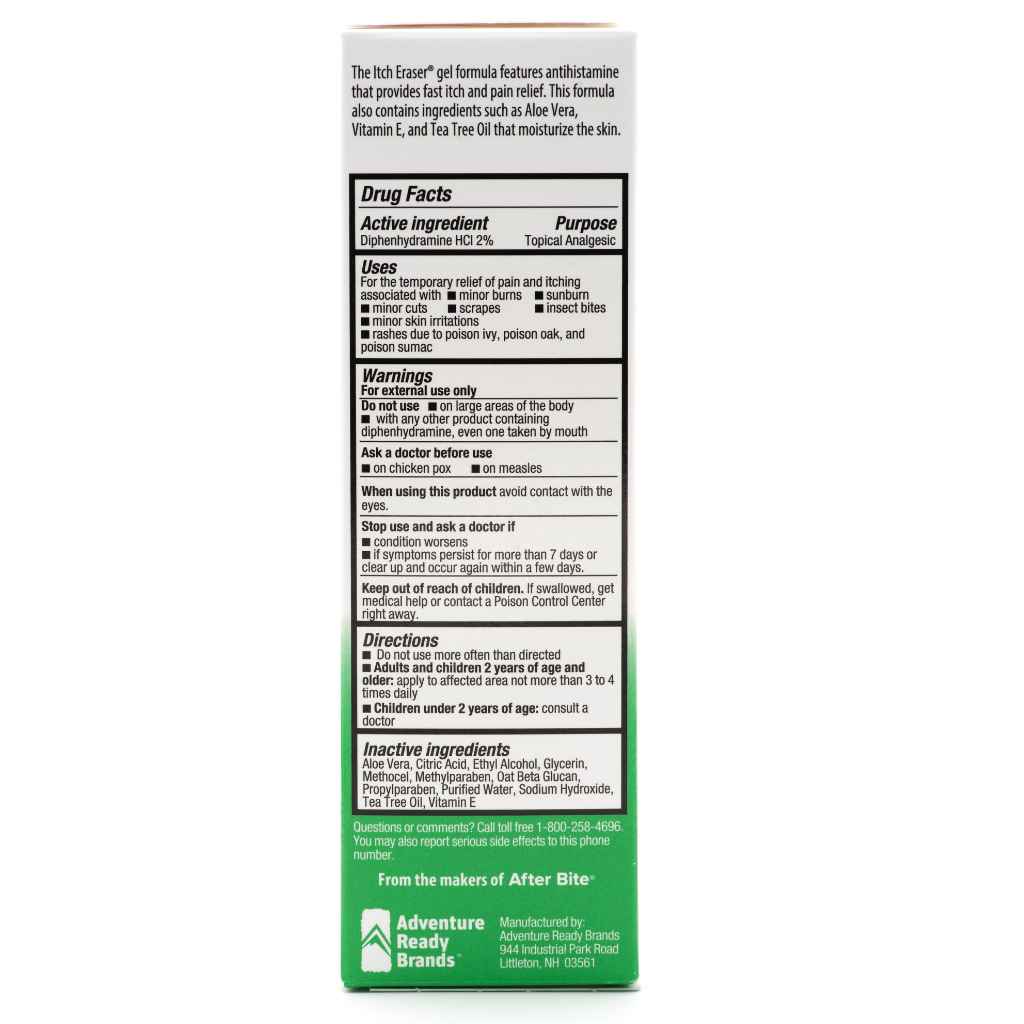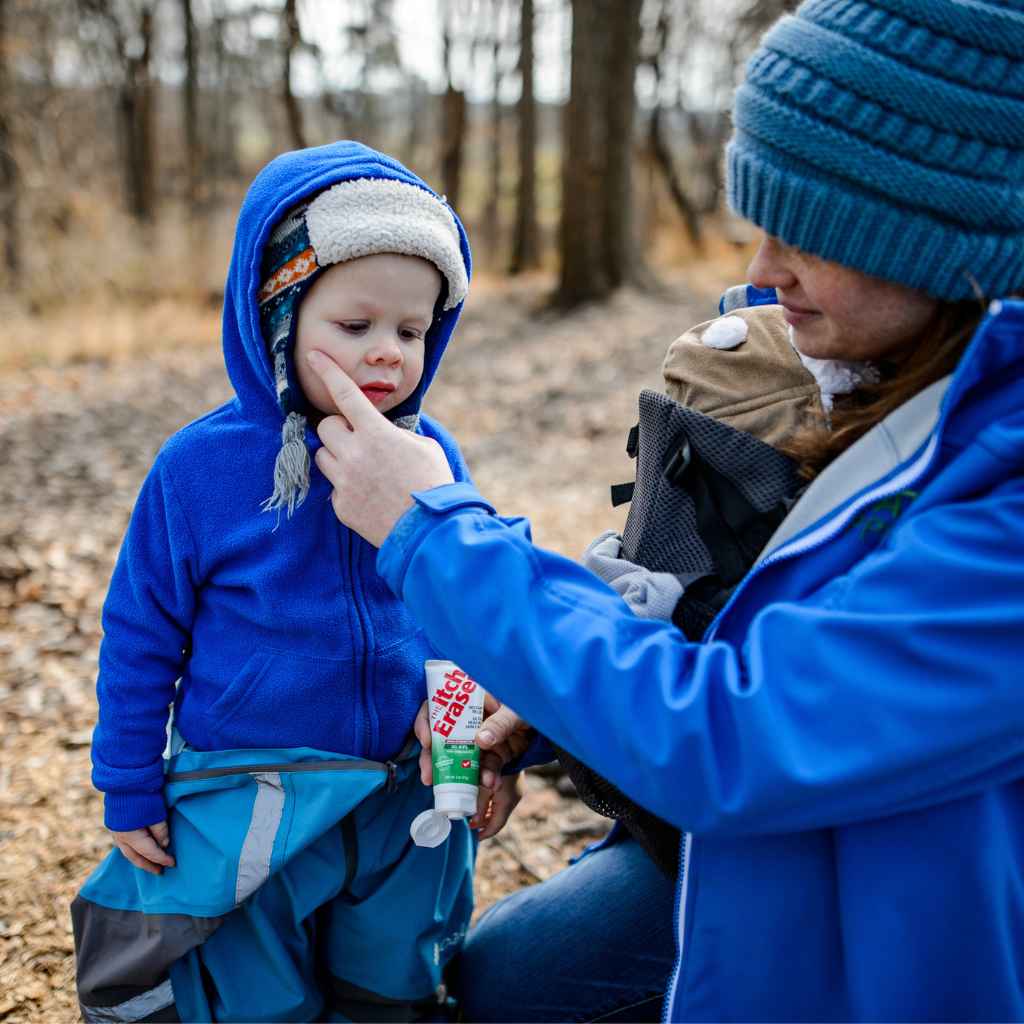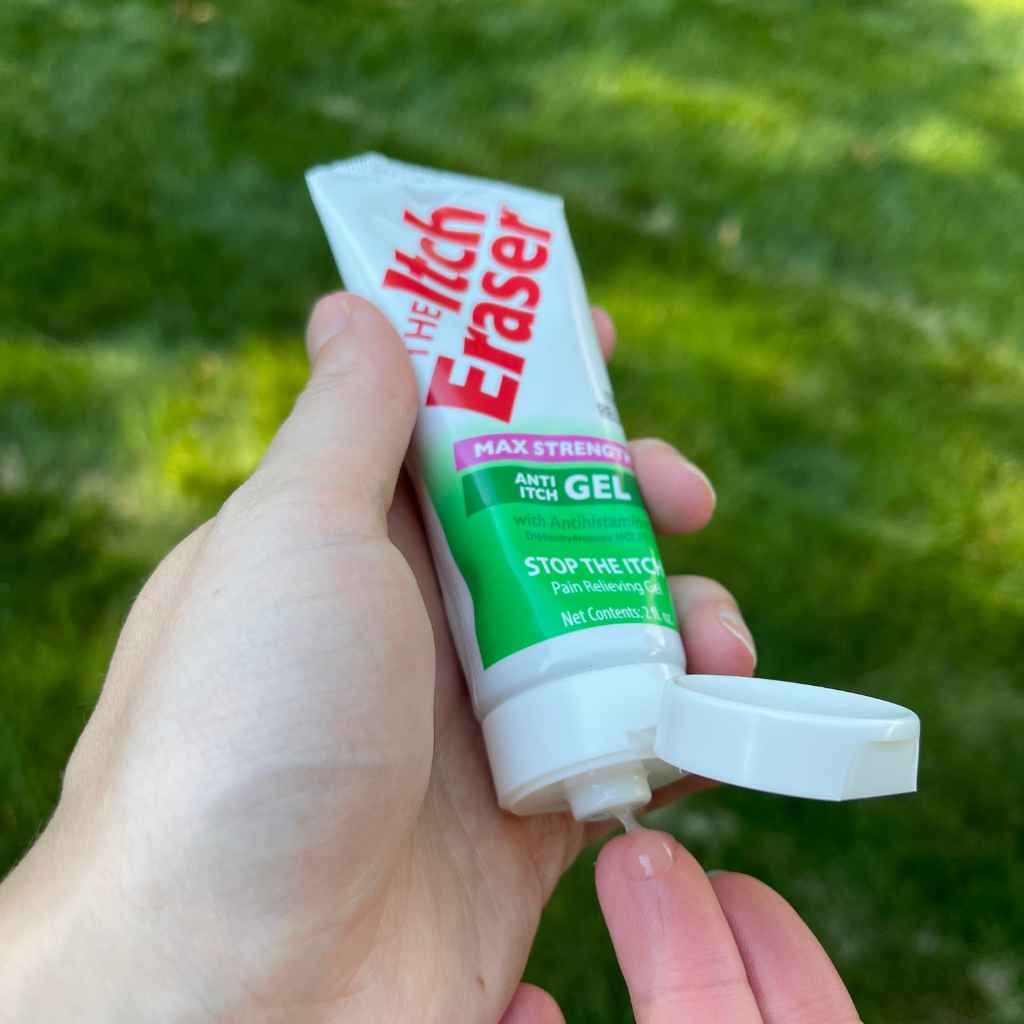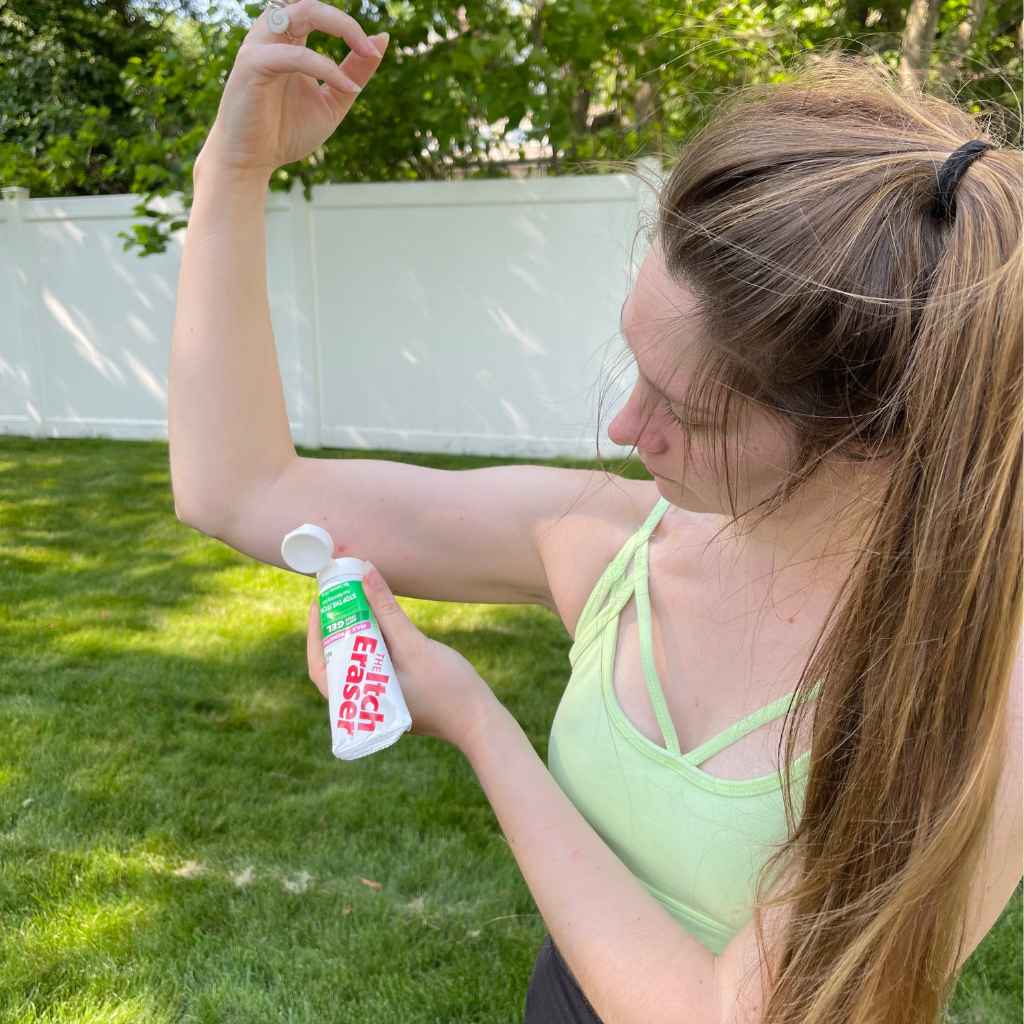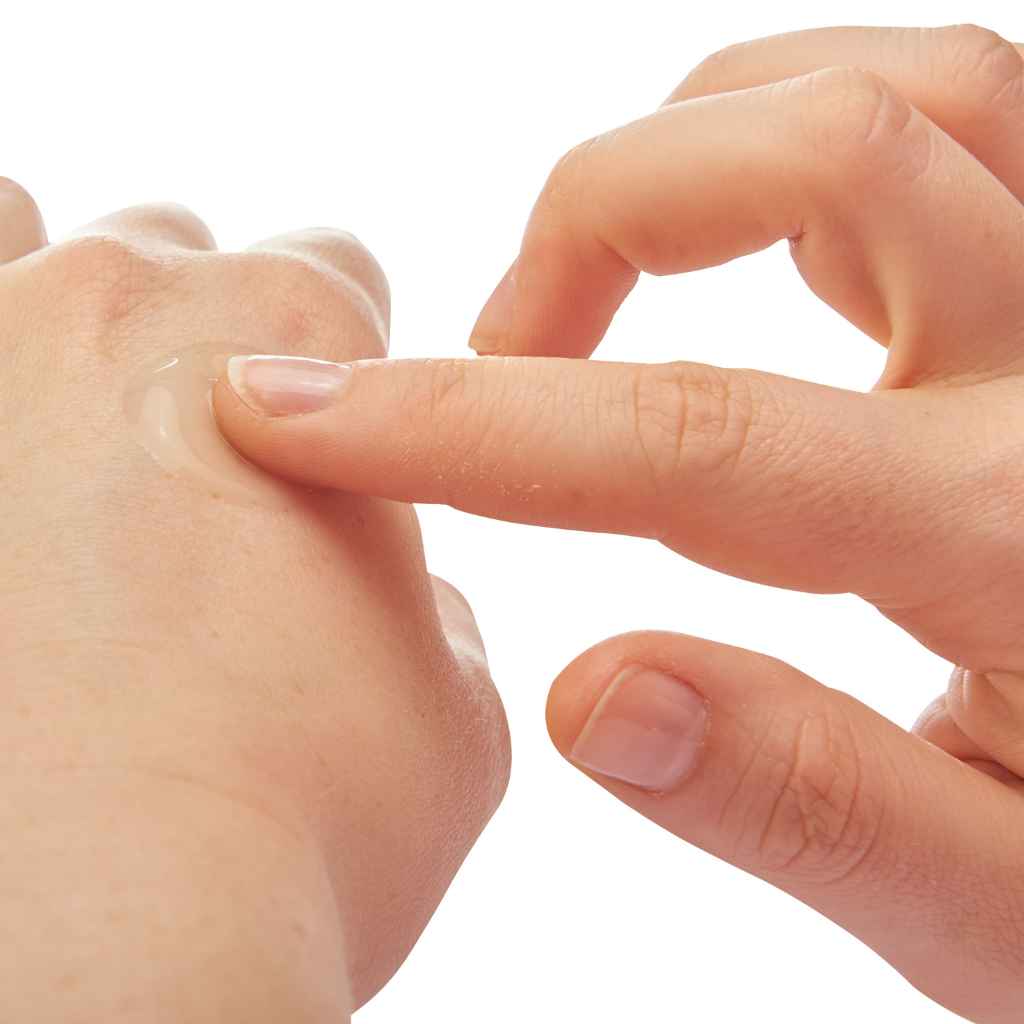 The Itch Eraser Gel
The Itch Eraser Gel features antihistamine, and is a steroid free anti-itch and skin care gel that provides itch relief. Temporarily removes itchiness and pain associated with rashes, insect bites, sunburn and more.

Powerful Antihistamine Formula – Diphenhydramine relieves itching and pain on the spot.
Simple Application – Gel formula rubs in easily for maximum skin coverage.
Portable Relief – Applicator tube is perfect for packs, pockets, or purses.
Fixes All Your Outdoor Itches – Temporarily relieves pain and itch associated with poison ivy, poison oak, skin irritations, insect bites, sunburn and minor cuts.
Active Ingredient: Diphenhydramine HCl 2%
Inactive Ingredients: Aloe Vera, Citric Acid, Ethyl Alcohol, Glycerin, Methocel, Methyl paraben, Oat Beta Glucan, Propyl paraben, Water, Sodium Hydroxide, Tea Tree Oil, Vitamin E.
60-Day Satisfaction Guarantee